house news
house seats Reno gives more...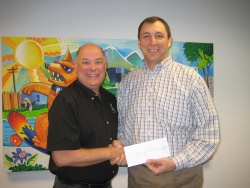 Bill Nagel hands over a check to Mike Wurm of the Boys and Girls Club of Truckee Meadows to help support all the good things they do with at risk children in the Reno area.
house seats Reno gives back to the community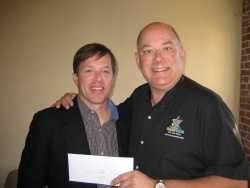 house seats Reno gives back to the community as Bill Nagel hands over a check to Emilio Parga of the Solace Tree to help them continue their great work of helping grieving children deal with their loss of a close family member
Dinner on the House !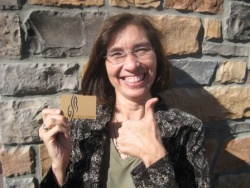 house seats Reno member Dawn A. gives a thumbs up after receiving at $75 gift certificate for dinner at Charlie Palmers in the GSR.

All she did was refer 6 of her friends to join house seats and now they too can enjoy all the free entertainment house seats has to offer.

Enjoy your night out Dawn and thanks for spreading the word!
smiles and music...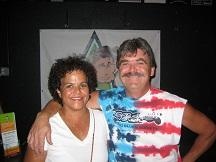 it's blues night on house seats as members Marietta Marquis and Kevin O'Reilly enjoy Johnny O and the Blue FO's at the Underground.

with those smiles, you can tell that they didn't have the blues at all. "They're just a great band.. you couldn't help but want to dance! thank you house seats"- Kevin

surf's up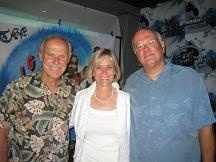 surrounded by surf guitar legends Paul Johnson and Gil Orr is house seats member Jeanette Belz.

Belz heard them play live at the Biggest Little City Club courtesy of house seats and said, "they played their hits Pipeline and Wipeout, and to see them up close like that... just a great way to enjoy the summer!"